We have always pursued great moral can carry duties, self-strive to become stronger and dont always stop as enterprise spirit, pay more attention on business moral principle, carefully obey business rule. We dedicate ourselves to deliver the quality products on time, according to leading core technique, solid self producing ability, products in good quality at lower price.
Our Services
Apparel
Furnishing
Handicrafts
Jewellery
Solar Goods
Accessories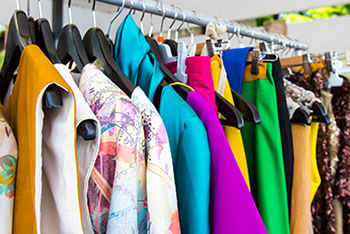 Visite www.islexim.com
Contact Us
ISL EXIM
S2B, AMAR SINDUR COMPLEX , NO- 43
PANTHEON ROAD , EGMORE,
CHENNAI -600008.
Phone : 044 42627193 /194
Email : priya@islexim.com
Web : www.islexim.com